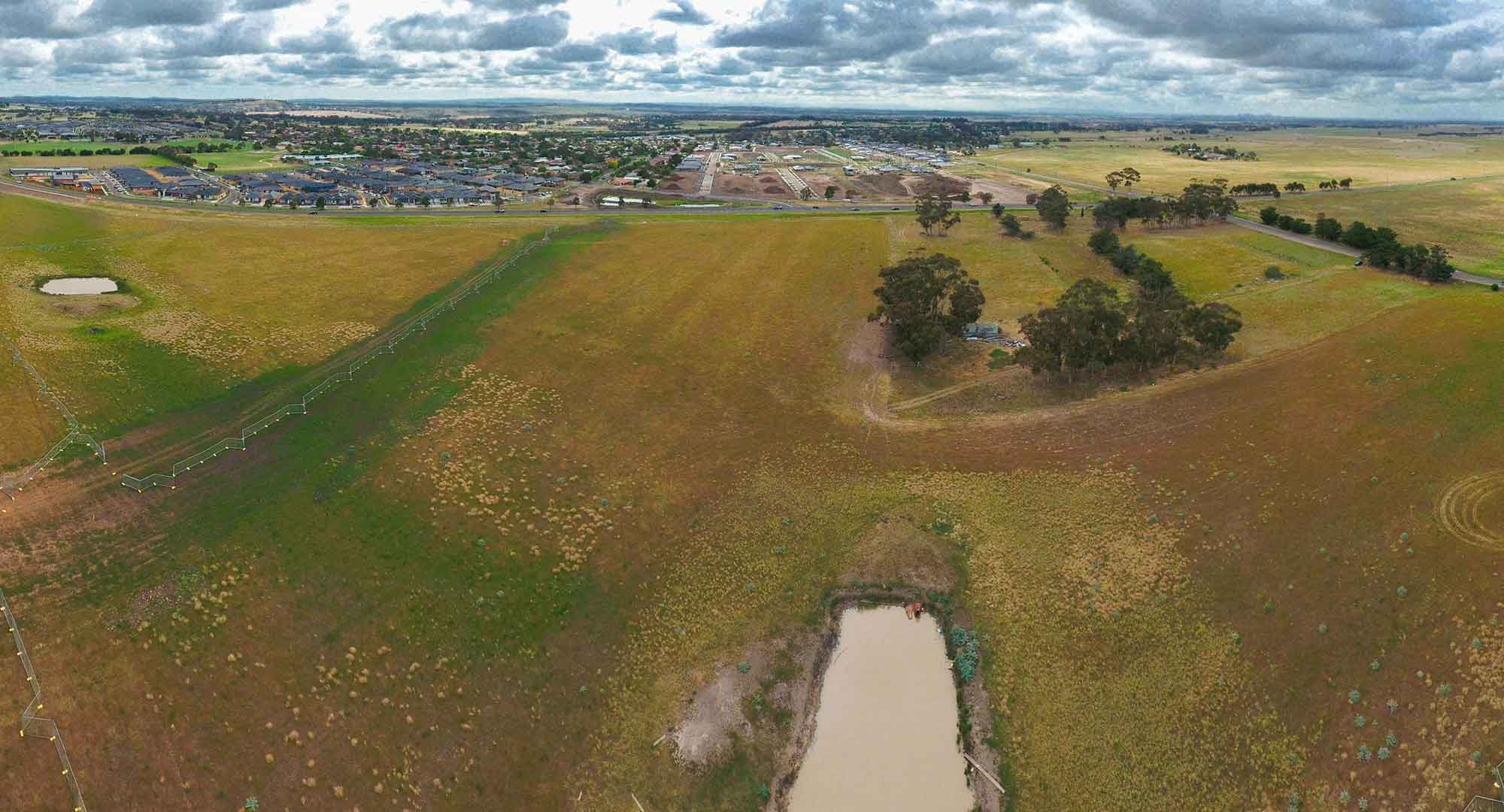 Affordable Lawn Mowing Service - Grass Cutting & Lawn Care Service Price
At Good Mowing, we can assist you with our cheap lawn care service. Ask us today for a grass mowing service prices - our mowing and maintenance rate can start from $35 for a small property.
Lawn Mowing Melbourne
&

Garden Lawn Care Service
Lawn Mowing
Lawn Mowing Melbourne Metro available for lawn mowing services in and around Melbourne,  Northern Suburbs & South East for regular mowing, one-off and garden lawn care. We can provide lawn mowing services, hedge trimming and garden maintenance all over Victoria.
Available for instant lawn mowing jobs, best to think of us as your next-door neighbour who's always happy to lend a helping hand. Get your lawns mow from local gardener with an affordable price tag.
Our rates are affordable, starting from $35 a job – lawn mowing Melbourne. Prompt, reliable and professional lawn mowing Melbourne has to offer. Save your money for bigger and better things when you hire us to weed and maintain your lawns and garden.
Lawn Mowing Melbourne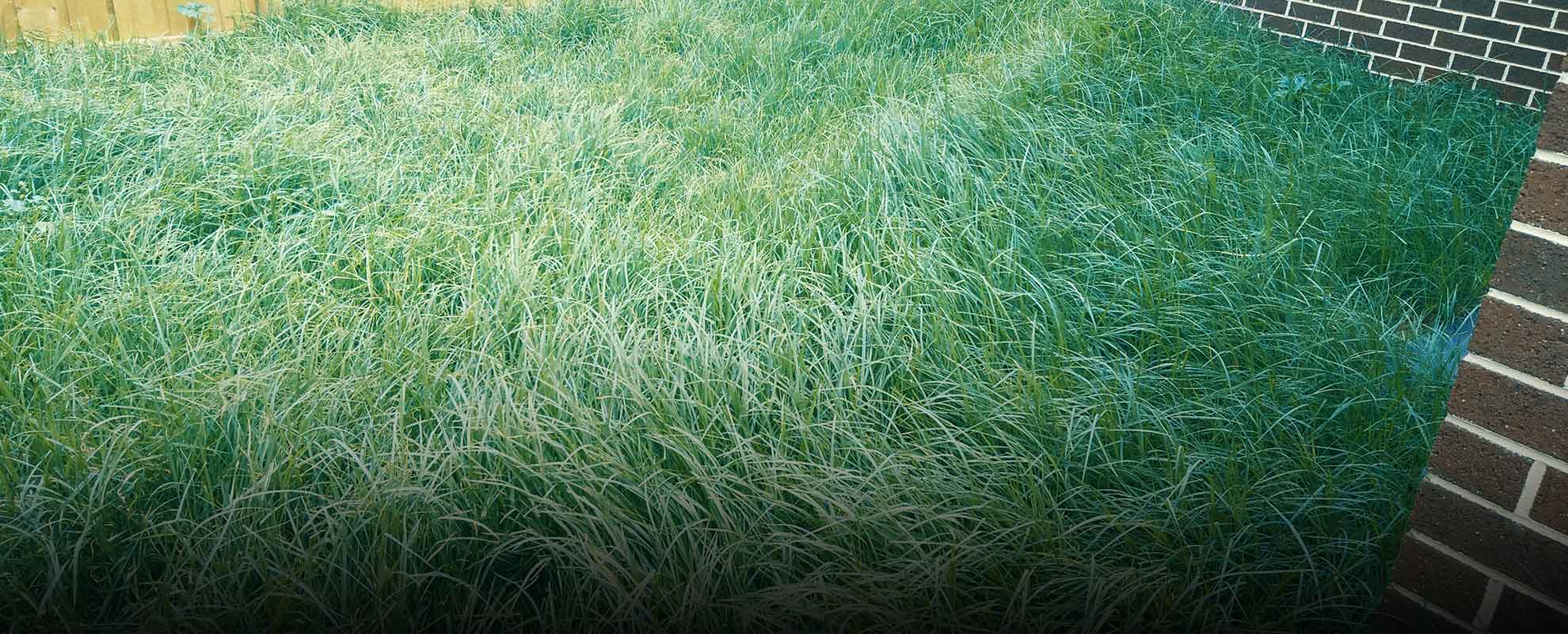 Hire Local Gardeners, Lawn Mowing & Landscaping Businesses Near You
Find your perfect online match for local lawn mowing and gardening services near you. Search our list of local gardeners, mowers and landscapers when you need it done. We will list gardening businesses in your region and all you have to do is ask them to come down and give you a QUOTE.
Why Choose Our Lawn Mowing in Melbourne?
We love and enjoy being outside working in our garden, weeding, planting seedlings in the garden and seeing how the plants flourish.
We find working in the garden is very relaxing, clears the mind and solely focused on getting the tasks done whether it's removing rubbish, maintaining the garden to lawn mowing and pruning back shrubs. It might seem a lot of work to do, but if you focus and tackle each obstacle one step at a time, you will prevail. We like the idea of a neat and clean garden; it brings us a lot of joy and self-satisfaction of a job well done.
Compare Lawn Mowing Services Rates in Melbourne
Affordable rates for lawn mowing and gardening services, from $30 for a villa/unit. Don't you miss the good old days where you can ask your neighbour to mow your lawns for as low as $30? Well, now you can, with us as your friendly neighbour to get those tasks done from $30.
We will make sure you will be happy with the job at hand, or your next job is on the house! Because we want your business and will do what it takes to get the job done right.  We are an affordable lawn mowing services in Melbourne, professional and hard worker. Welcome to give us a call today for a free quote, and get your lawn mow asap.
Special discount for your next lawn mowing services in Melbourne
If you are happy with the first lawn mowing services in Melbourne by us, and if you book for the next lawn mowing services right there and then you will get a 10% discount. We love working on lawns, see a neat lawn makes us very happy, and we want you to be happy by saving on your next job.
Contact us your Affordable lawn care
If you convinced that we are the man for the job then get a free quote in Victoria.
If you are happen to be living in Wellington city of NZL and require a local lawn mowing please contact Handi Humans. Just a guy with a lawn mower providing lawn mowing Wellington.
Cheap Rates
CHEAP RATES
Get your lawn mow from as low as $35 from a local mowing & gardening business.
GRASS MOWING SERVICE
Our local gardeners will take care of all things GREEN. Enquire about our grass mowing service.
Independent gardening services Melbourne for residential and commercial properties.